HOME
---
Empowering A Vision Streaming Pool Is The Future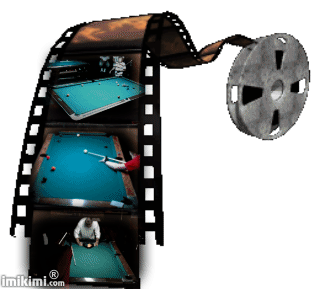 Promoting the Game of Pool through Live Stream and On-Demand Videos. With all the latest and greatest mobile devices. Its time for the pool world to use the interwebs to its fullest potential. The OSPN is the right platform for the job. Utilizing PoolVidy to bring billiards into the recognition it deserves. Click photo to go to Live Stream.
Sign up for On-Demand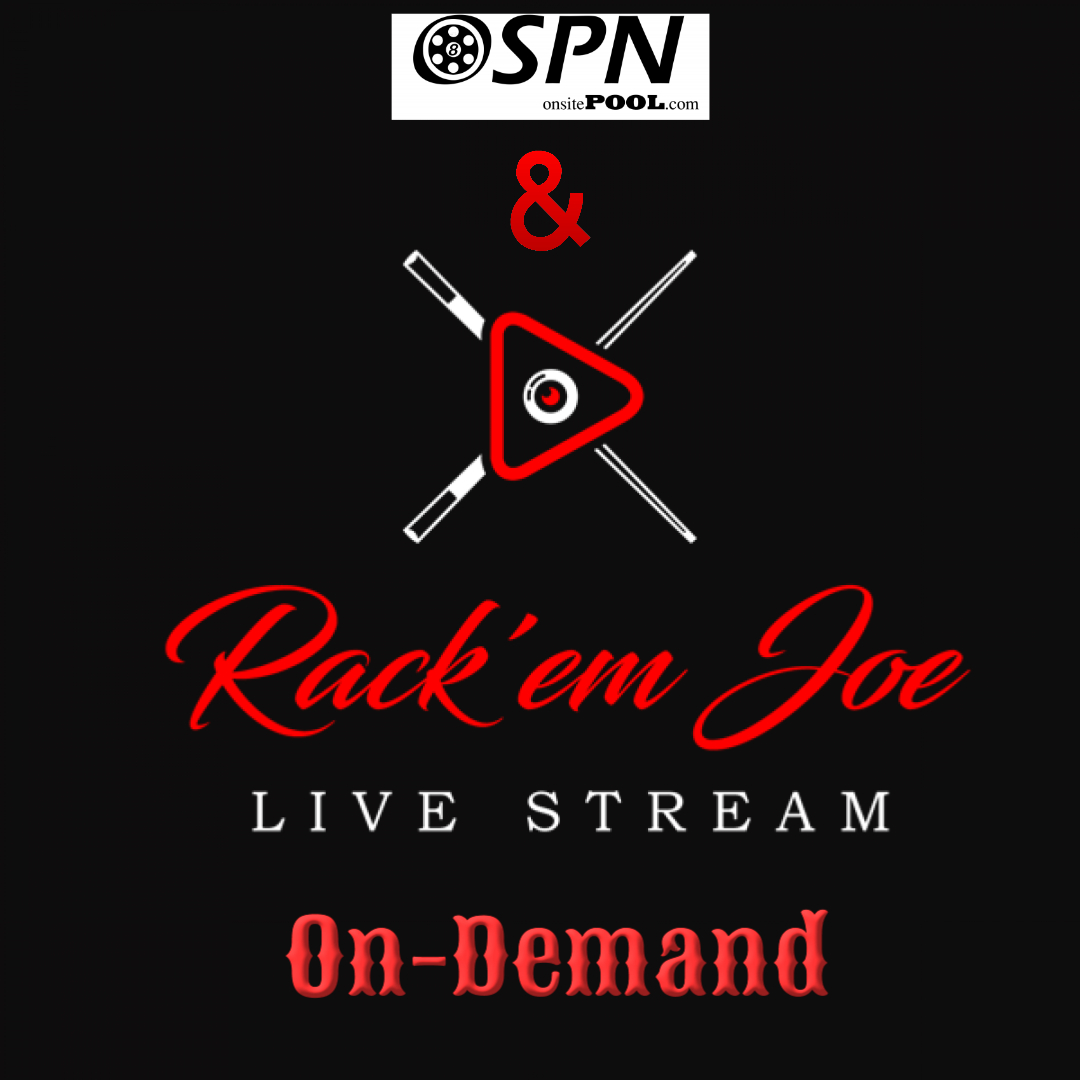 Sign up for the month to month on demand, and also have access to the OSPN Video Library categorized by Network Contributors. Search videos @ PoolVidy, get the OSPN Player Pass and watch your match free. Create an account (login with facebook) and we'll tag your video. Just contact me through Facebook or hit the contact button on the website and we will get you added to watch your video.
The Power To Do More!!!
Like what you see? Got an event you want streamed? Interested in Advertising ? Just Click Here. Please click on stream sponsors logos and visit there site, will open in a new tab.